Have you always wonder who were meant to be and what your purpose in life is? Reveal you bridges the gap to these questions. As you discover who you are you will discover what you were born to do. Your mission in life will become clear. All the obstacles that has been holding you back will be eliminated.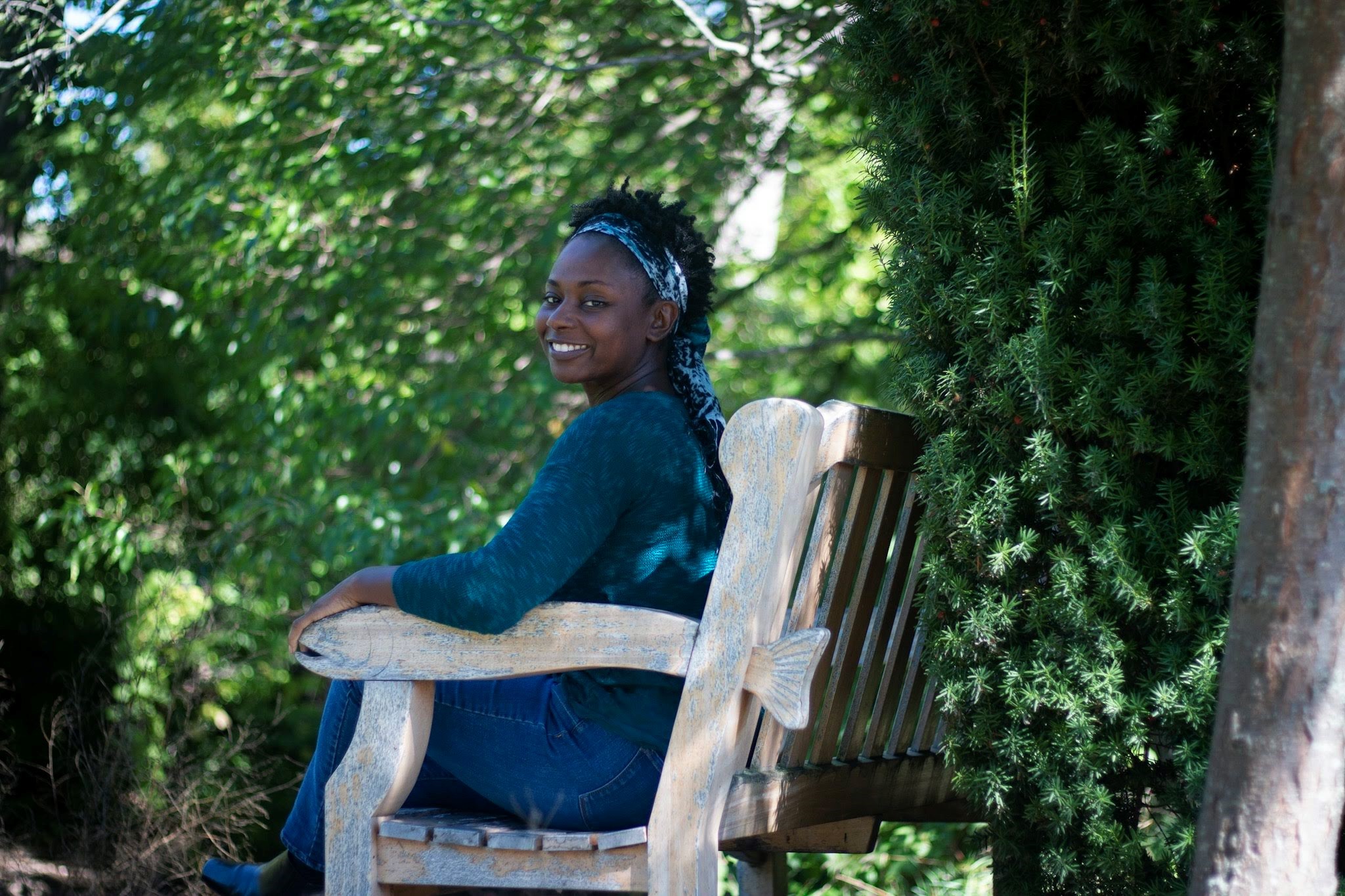 I am here to help you explore who you are today. How did you become the person you are and is he or she lining up will your God given purpose. Come on a journey with me and unlock the real you. Get ready for the reveal!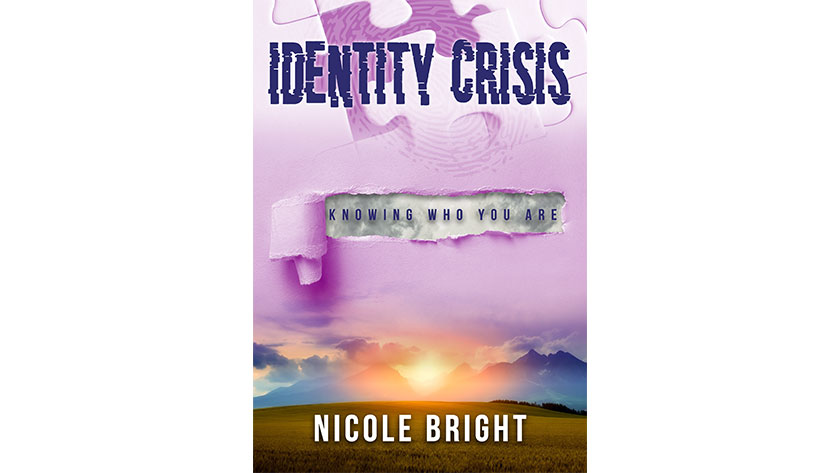 Identity Crisis, (Knowing who your are).
Start your journey of self discovery. You will understand who you are and how you have became this way. Therefore learn what steps you need to take to line up with your God given destiny. Don't spend one more moment not being in line with the true you.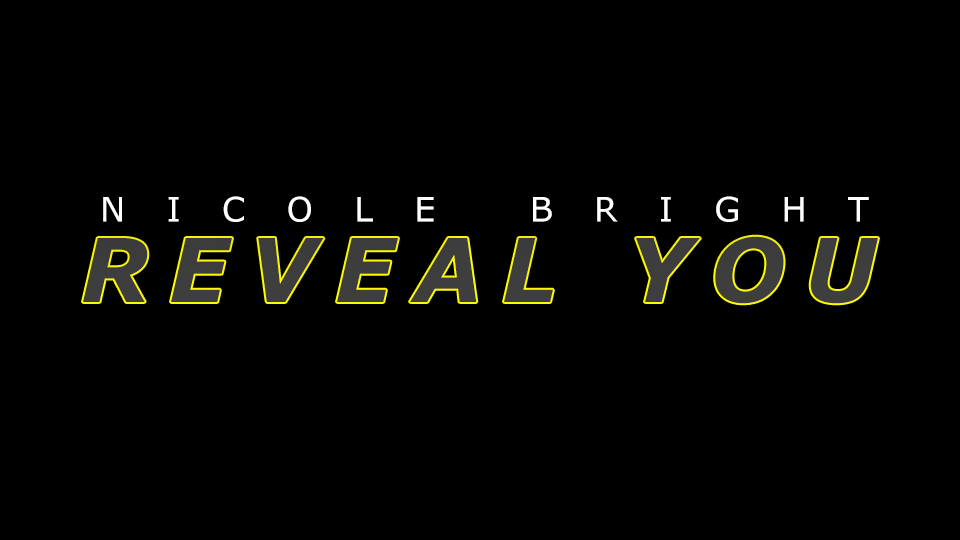 Master class Reveal You
The next step in uncovering your true identity is to complete the master class. I will help you take a deeper look at all the dramas in your like. The dramas that have shaped you. The reveal will help you create the new you.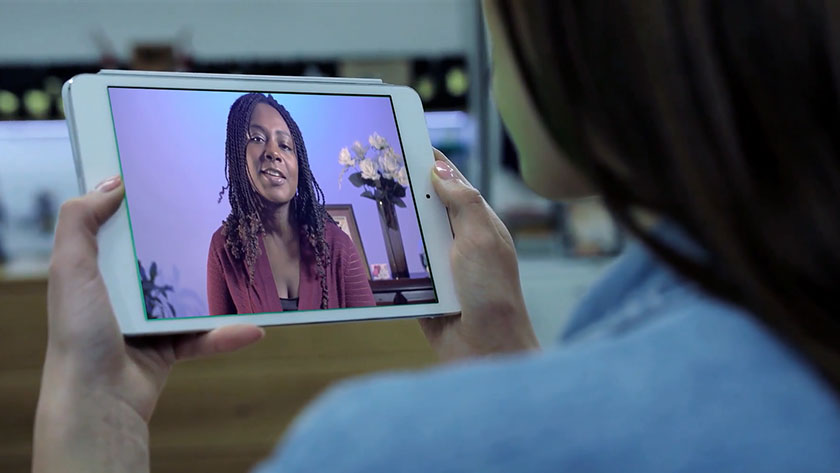 The final step in coming into your true self. I personally with guide you on your last step. You and I will unleash the person God created you to be.